Questions Regarding Our Board?
If you have questions or are interested in learning more about our board and/or board membership, please contact us.
Arthur Martinez, Workforce Administrator
amartinez@mrcog-nm.gov l 505.724.3636
WCCNM Administrative Office
809 Copper Avenue NW l Albuquerque, NM 87102
Board Member Interest Form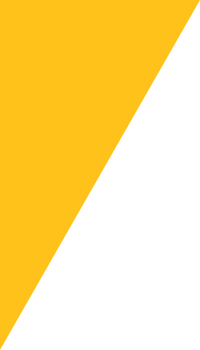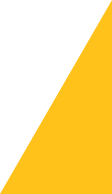 Overview
Comprised of approximately 35 members who are appointed by the Central Region's Chief Elected Officials Board, the WCCNM Board is primarily business-led, with a majority of the members coming from and representing the private sector. Other board members represent labor and community-based organizations, education, workforce partners, economic development organizations and state agencies.
The Board's Role
Board members apply their knowledge, experience and expertise to (1) build a strong economic environment in the Central Region that supports growing industries, competitive and profitable businesses, skilled and productive workers and thriving communities and (2) promote private sector involvement in the New Mexico Workforce Centers in order to assist employers in meeting their hiring needs.
In addition, Board members are responsible for planning, selecting one-stop operators, program monitoring and oversight, performance measures, choosing service providers and overseeing and approving the annual budget.
Board Members
Chief Elected Officials (CEO) Board
Workforce Connection of Central New Mexico (WCCNM) Board Officers
View Bios
Chair
Jerry Schalow – Rio Rancho Regional Chamber of Commerce
Chair Elect
John Mierzwa – Ingenuity Software Labs, Inc
Treasurer
Beth Barela – Manpower of New Mexico
WCCNM Full Board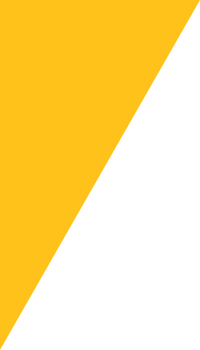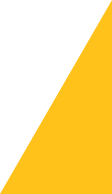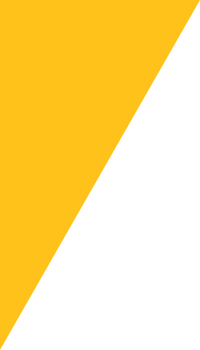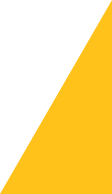 Many of our Board events have been postponed or cancelled due to COVID-19. However, please check back frequently for updates.
10/18/2021 @ 1:30pm – Full Board Meeting
12/20/2021 @ 1:30pm – Full Board Meeting
2/21/2022 @ 1:30pm – Full Board Meeting
4/18/2022 @ 1:30pm – Full Board Meeting
6/20/2022 @ 1:30pm – Full Board Meeting