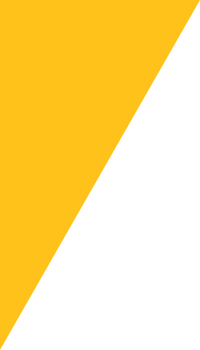 Who We Are
We're a team of talented and experienced individuals at New Mexico Workforce Connection centers who are dedicated to assisting you with your employment needs.
Employers in Bernalillo, Sandoval, Torrance and Valencia counties
Businesses of all types and sizes with recruiting, training and support services.
Our Business Sector Focus
KEY SECTORS
IT | Tech | Healthcare
TIER 1 SECTORS
Construction (commercial), healthcare/social services, and professional, scientific & technical services.
TIER 2 SECTORS
Accommodations/hospitality; tourism/art; entertainment & recreation; agriculture, forestry, fishing & hunting; call center; educational services; government; green energy; manufacturing; and retail trade/service.
New Mexico Workforce Connection Center
Albuquerque
501 Mountain Rd NE
Albuquerque, NM 87102
New Mexico Workforce Connection Center
Rio Rancho
4061 Ridge Rock Rd SE
Rio Rancho, NM 87124
New Mexico Workforce Connection Center
Moriarty
777 Central Ave (Old Route 66)
Moriarty, NM 87035
New Mexico Workforce Connection Center
Los Lunas
121 Don Diego St. SE Suite A
Los Lunas, NM 87031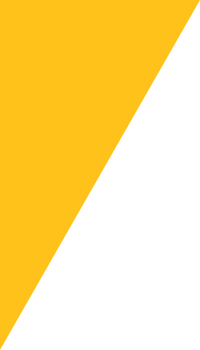 Recruit & hire qualified candidates
Explore on-the-job training programs
We invite you to visit our home page to discover important details regarding Our Many Services and Next Steps
Ready to move forward with hiring or training?
If you have immediate questions, feel free to contact us by email