Why attend job fairs, recruitment events & career fairs?
These events bring you face to face with companies and staff who are actively searching for employees.
Plus, job fairs typically involve a range of opportunities, from entry level positions and internships to management and executive positions.
Some job fairs are hosted by a single company, but many bring multiple companies together, giving you the opportunity to meet several recruiters representing a number of different industries all in one location.
How can I find job fairs?
We post virtual and location-based job fairs on our website and also on our social media, so we invite you to connect and stay connected with us! Recordings of virtual recruitment events can be found on our YouTube channel.
If you missed one of our events, don't worry! You can view the videos at your convenience on our social media sites! If you have questions or need additional information, call 505-843-1900 or email NMWorkforceConnection@wccnm.org
Upcoming Hiring Events – Click on the links below to get more details about each hiring event!
03/29/2023 – Aerotek Recruitment Event in Rio Rancho! Learn about positions working in solar. At: New Mexico Workforce Connection Center
Rio Rancho 4061 Ridge Rock Rd SE
Rio Rancho, NM 87124. Call 505-771-2160.
04/06/2023 – Join NM Workforce at the  Construction Career Expo. In addition to the hiring fair, we will have a table with lots of information about careers, apprenticeships, and training in the New Mexico construction industry.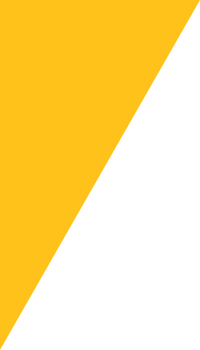 How can learn about hiring events in the New Mexico Central Region?
Look through the opportunities on our website every week. We share information about the best jobs and employers throughout Central New Mexico.
Interested in one of the opportunities listed here or on our social networks? Call us at 505-843-1900 or email NMWorkforceConnection@wccnm.org
We have the latest hiring event information in Bernalillo, Sandoval, Torrance & Valencia counties right here for your convenience.
Check our YouTube Channel for informational videos on local employers, Hot Jobs, apprenticeship programs, and much more!