Explore the four options below.

I Need A Job Now
and need help to search and apply

I Need Education & Training
to prepare for a career or career advancement

I Need Skills Assessment
for an employer or to learn more about myself

I Need Assistance
in applying for Unemployment Insurance, temporary assistance, transportation, childcare & other essentials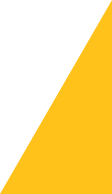 Have you already explored the options above?
If yes, proceed to the next steps.