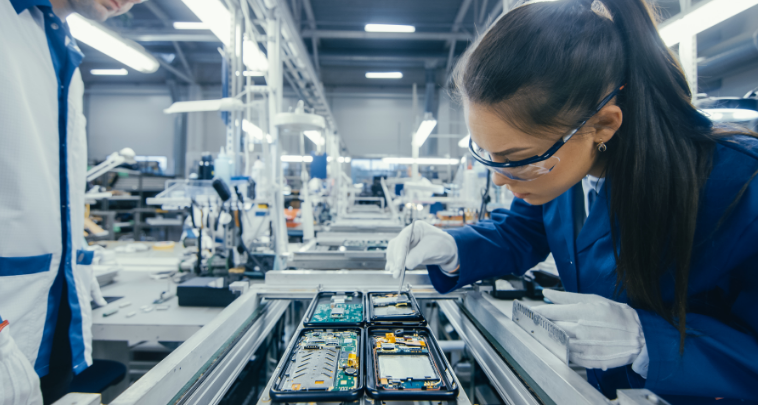 Rio Rancho WIOA Orientation Career Workshop
Are you interested in getting trained for a new career or want better pay? We invite you to attend our free career workshop each Tuesday at 9 AM at our Rio Rancho Workforce Connection Office. Each Career Workshop is approximately one hour long.
Walk-ins are welcome! You can learn about the WIOA Adult and Dislocated Program, job training opportunities, eligibility for tuition assistance programs, educational opportunities, in-demand career choices, general career services, and much more.
Career workshops are held at our Rio Rancho location at 4061 Ridge Rock Rd SE 87124. No appointment is necessary.
Our Sandoval County location in Rio Rancho hosts Career Workshops every Tuesday at 9 AM. Call 505-771-2160 for more information.