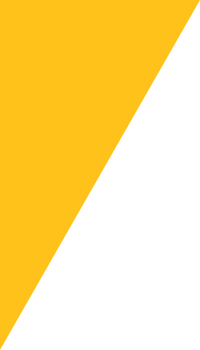 Upskilling Your Workforce
Get The Help You Need!
Improve Employee Skills
Grow Your Retention Rate
Remain Competitive
Our no-cost services include assisting you to…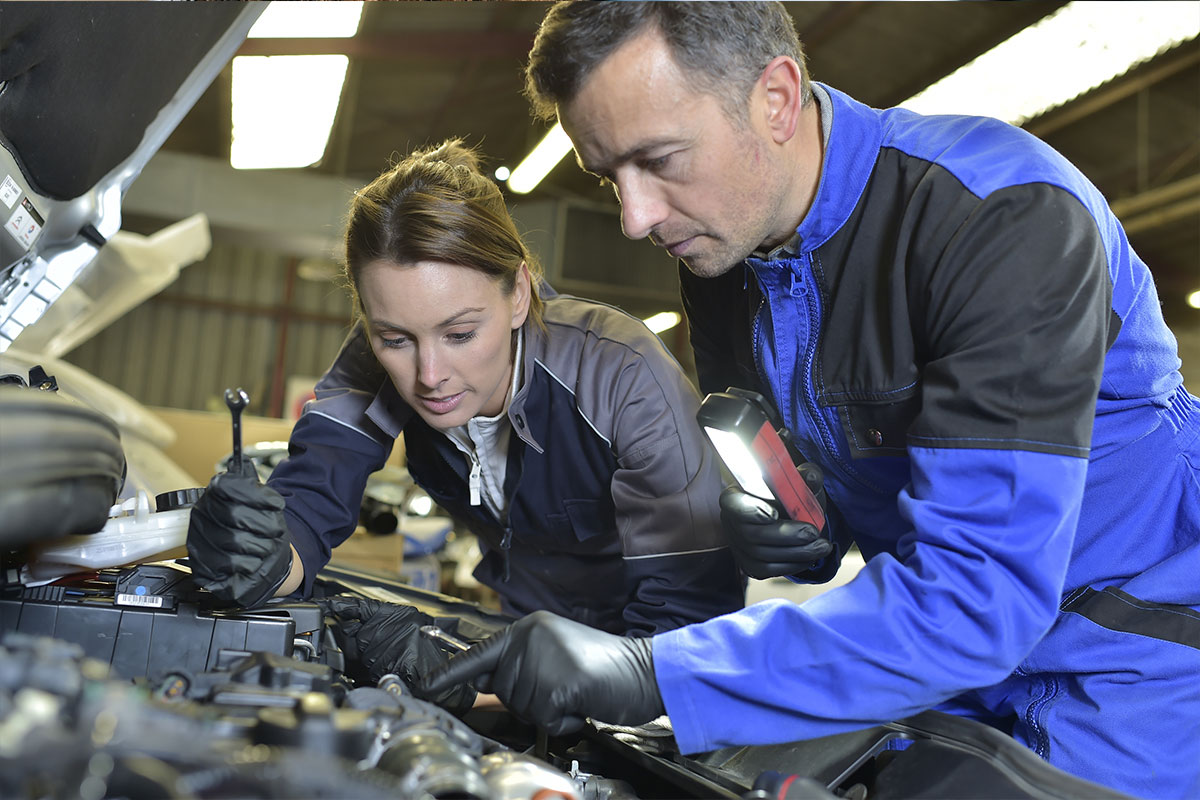 Develop skills assessments as a workforce planning tool
Develop pre-apprenticeship, internships and apprenticeship programs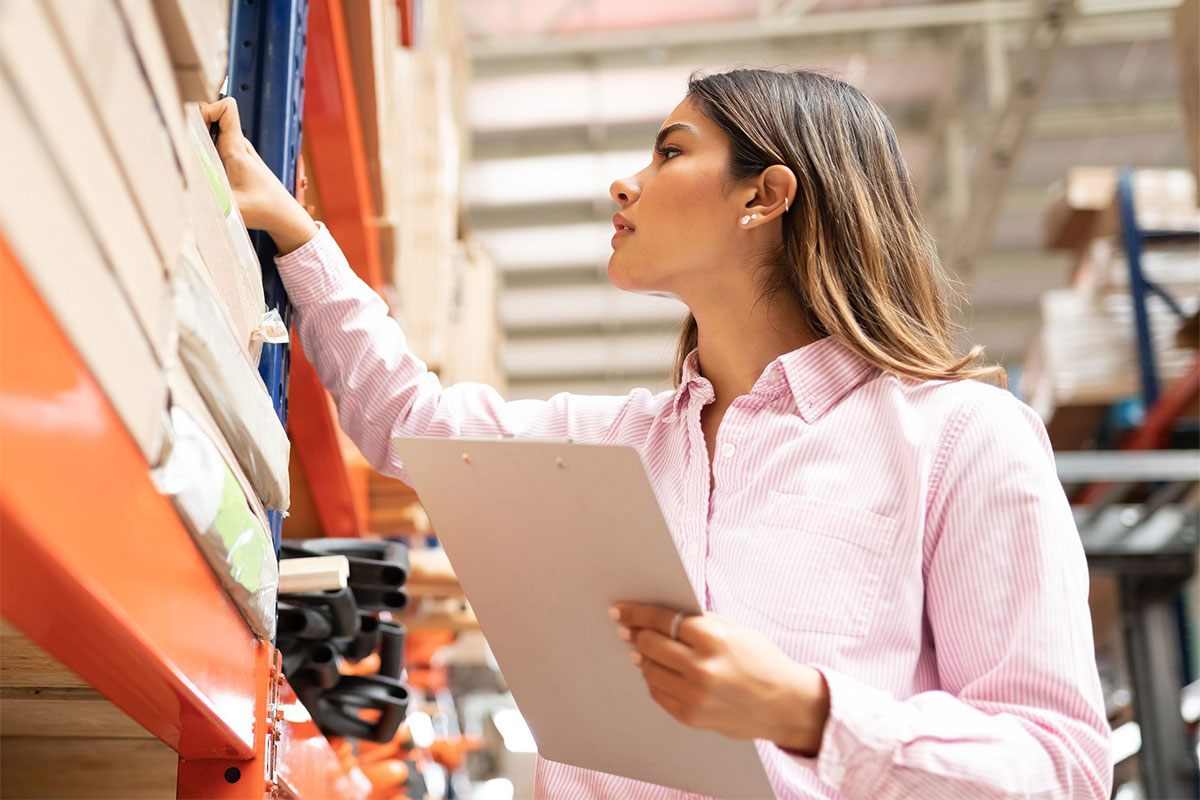 Promote individuals to jobs that require on-the-job training for new or additional skills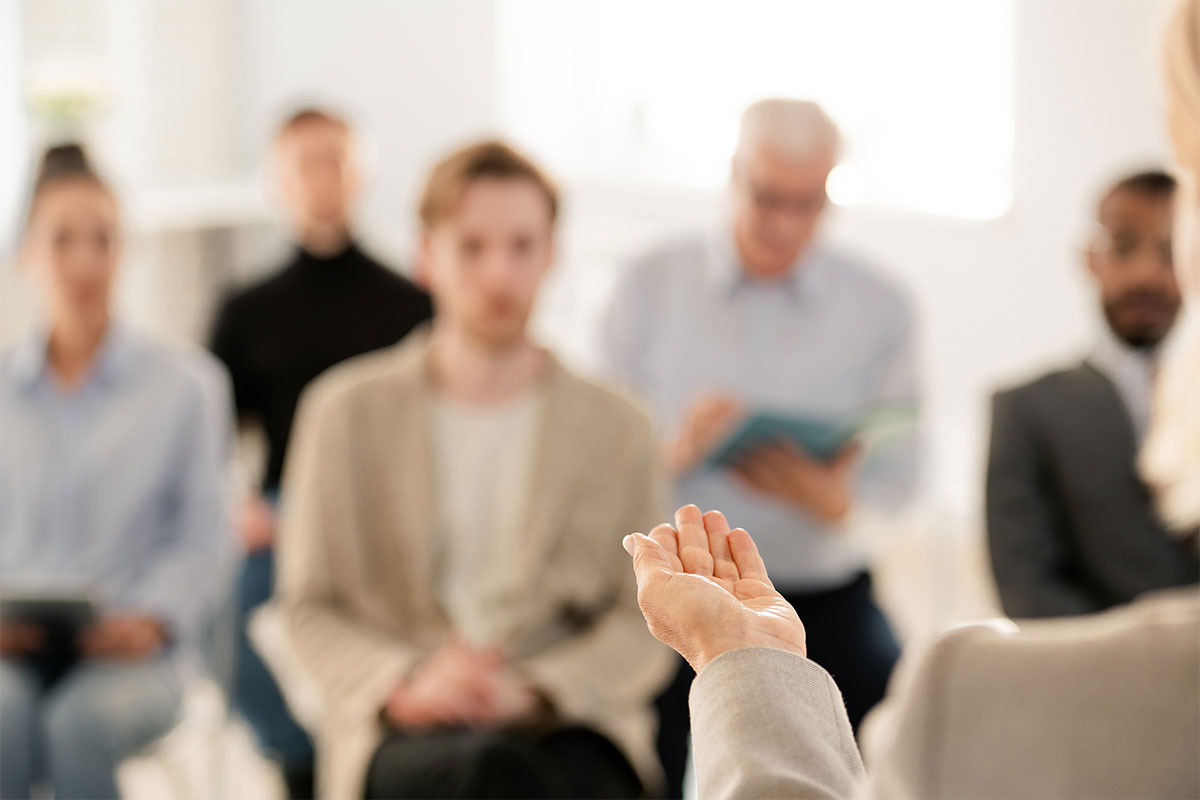 Receive funding for customized training, internships and apprenticeships
Additional Business Services Include:
Conducting interviews, onsite screenings and interviews at any of our New Mexico Workforce Connection Centers
Assisting you with labor market data research & analysis in relation to job postings
Identifying relevant tax credits
Networking you and your company with other employers
Is funding available?
Yes! Below are requirements that may be relevant.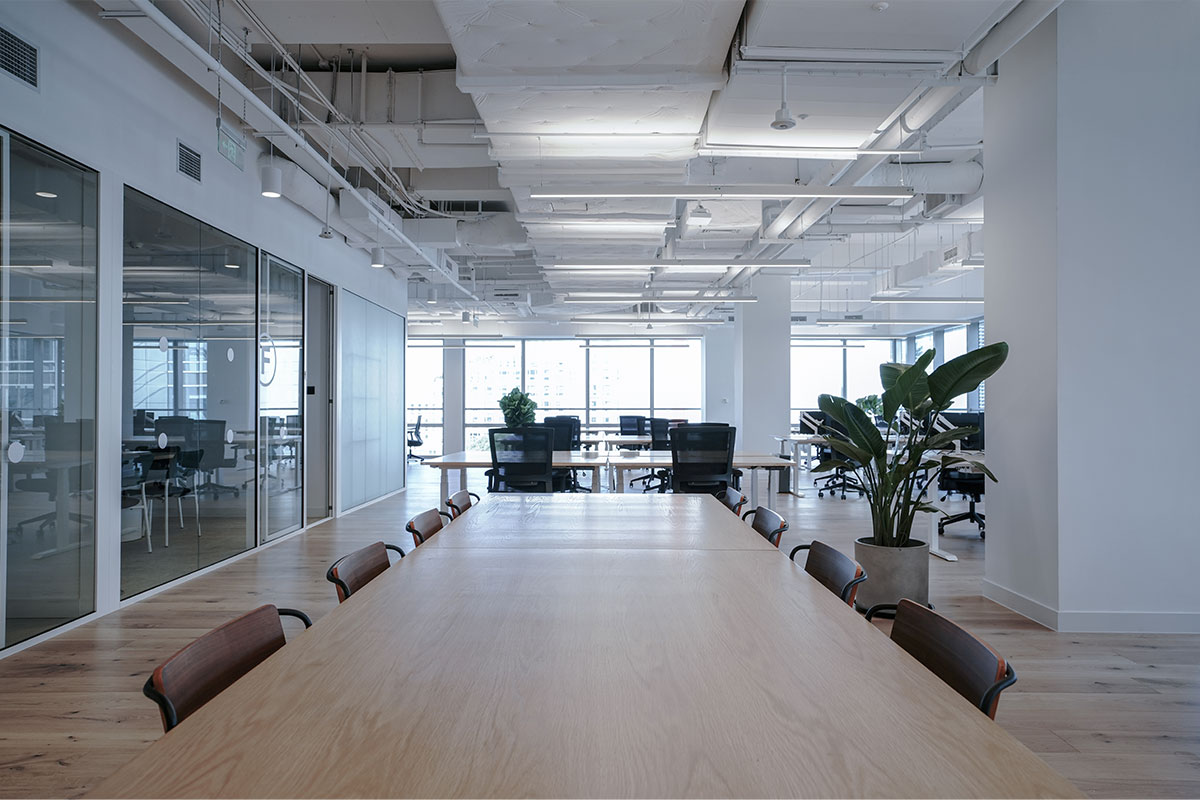 Company Requirements
Company stability
Growth potential
Account in good standing with Unemployment Insurance Program
Worker's compensation policy in force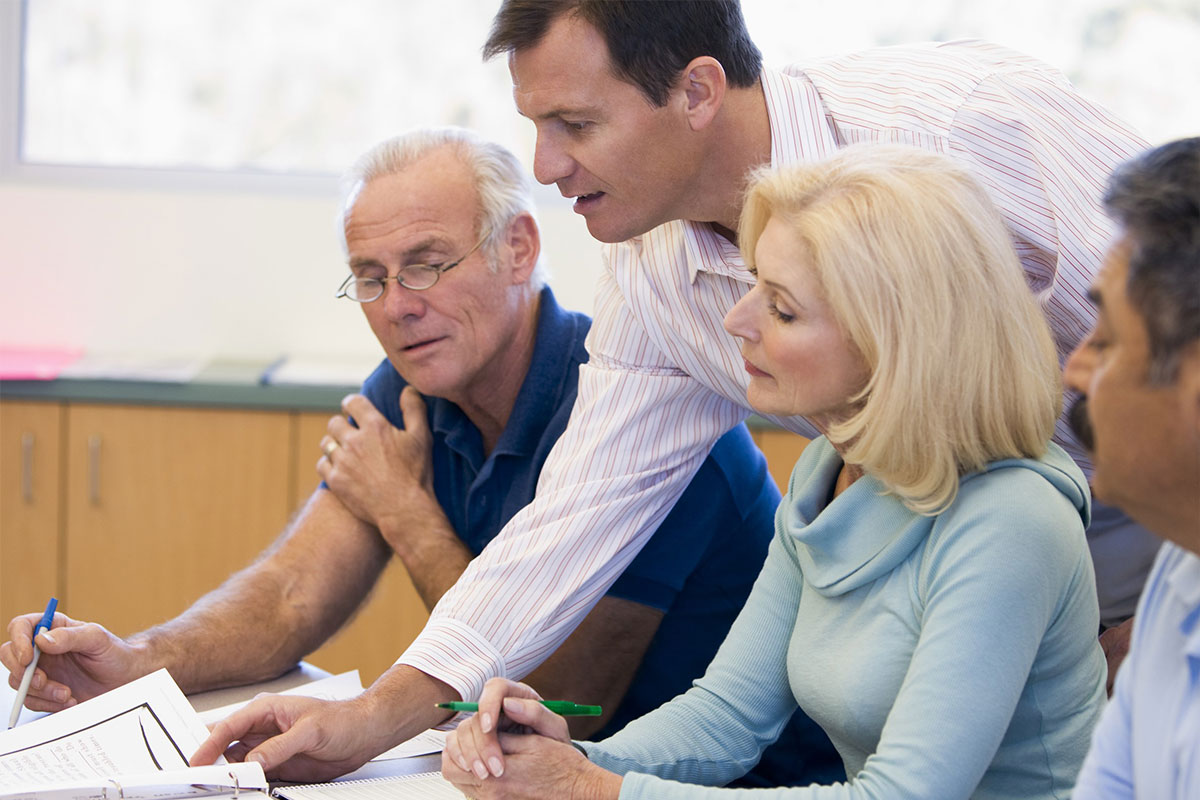 Program Requirements
Meet with a Business Consultant regarding program eligibility
Complete a pre-award survey
Agree to meet a 1:1 ratio if applicable