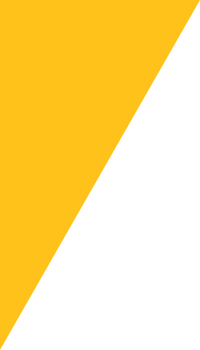 CHAIR
John Mierzwa
Ingenuity Software Labs, Inc.
John Mierzwa is CEO & Cofounder of Ingenuity Software Labs. He is the Founder of Deep Dive Coding Bootcamps, a software development bootcamp in Albuquerque, later acquired by Central New Mexico Community College. John is also leading the DART Initiative effort to create local software jobs and reverse brain drain by promoting New Mexico as the best value in the U.S. for software development. He also serves on the boards of Technology Leadership High School, Future Focused Education, Computer Science Alliance and the New Mexico Technology Council. John grew up in Alameda and enjoys hiking in the Sandias, wildlife, golf, travel, dogs, food, reading, technology, helping startups, and spending time with family and friends.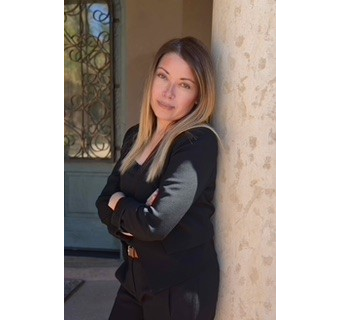 CHAIR-ELECT
Krista Kelley
Motiva Corporation
Krista Kelley is the founder and Chief Executive Officer of Motiva Corporation, a woman, minority owned New Mexico based consulting firm with clients worldwide. Krista is transforming communities through innovation, growth, strategy and economic impact. Throughout her career, Krista has been integral in supporting diverse sectors including: corporate, government, tribal, mission driven organizations and foundations. Her areas of focus have included: hospitality, economic development, fund acquisition, construction management, technology, entertainment, electric utility, highway, transit, intelligent transportation, broadband, healthcare, environment, national security, workforce development, education and more. As a native New Mexican, Krista is passionate about seeing New Mexico's communities thrive through effective economic and workforce development strategies.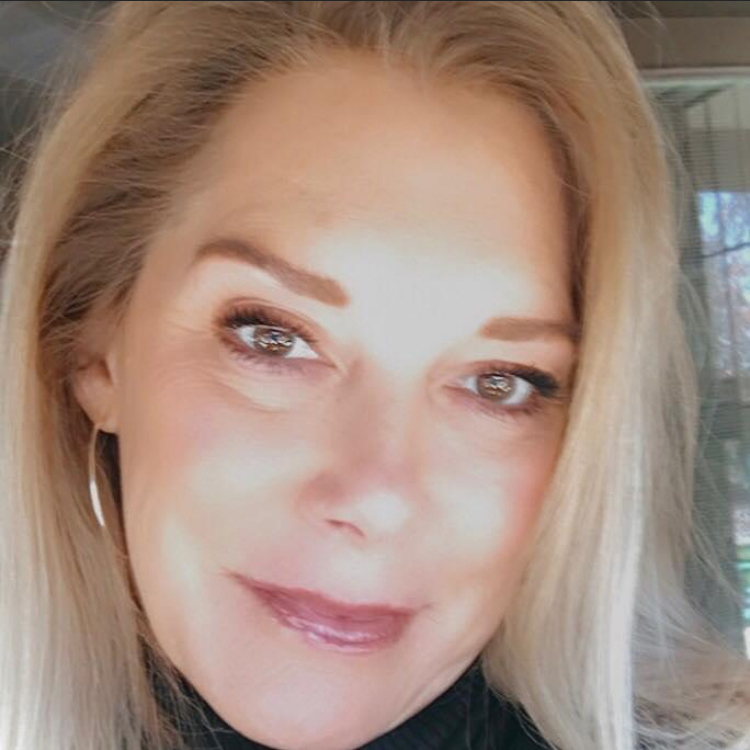 TREASURER
Beth Barela
Manpower of New Mexico
Beth Barela has been in the staffing industry for over 30 years. She is passionate about making a difference in people's lives by providing career opportunities to employees and providing workforce solutions to her customers.
Marvis Aragon
American Indian Chamber of Commerce New Mexico
Odes Armijo-Caster
Luz Energy Corp
Joseph Bizzell
Elite Power and Recovery Inc.
Celina Bussey
Deloitte
Doug Calderwood
NM Aging & Long Term Services Department
Theresa Carson
African American Greater Albuquerque Chamber of Commerce
Danielle Casey
Albuquerque Economic Development
Eleanor Chavez
NUHHCE District 1199NM
Vaadra Chavez
Cyber Security Works
Troy Clark
New Mexico Hospital Association
Herb Crosby
AVTEC, Inc.
Kristen Gamboa
Village of Los Lunas
Marni Goodrich
Yearout Mechanical Inc.
Bob Grassberger
SRD Economic Consulting
Tracy Hartzler
Central New Mexico Community College
Victoria Hernandez
New Mexico Human Services
Antoinette Holmes
NM Department of Vocational Rehabilitation
Gregg Hull
City of Rio Rancho
Samuel Kolapo
Albuquerque Job Corps
Joe LiRosi
Toni & Guy Academy & Salon
Laura Musselwhite
University of New Mexico, Valencia Campus
Debbie Ortiz
RDO Enterprises
Stacy Sacco
SACCO Connections
James Salas
New Mexico Commission for the Blind
Waldy Salazar
New Mexico Department of Workforce Solutions
Leslie Sanchez
Dual Language Education of New Mexico
Diane Saya
Bottom Line Funding NM, LLC
Jerry Schalow
Rio Rancho Regional Chamber of Commerce
Jennifer Sinsabaugh
New Mexico MEP
Raymond Trujillo
UA Local 412 Plumbers & Pipefitters Training Center
Gina Urias-Sandoval
UNM Anderson School of Management
David Valdes
Central New Mexico Community College
Carolyn VanderGiesen
New Mexico Association of Community Partners
Mark Zientek
City of Albuquerque, Economic Development
EXECUTIVE COMMITTEE
Jerry Schalow
Chair
John Mierzwa
Chair Elect
Beth Barela
Treasurer
Doug Calderwood
Performance & Monitoring Chair
Honorable Gregg Hull
CEO Rep.
Krista Kelley
Sandoval County Rep.
Laura Musselwhite
Valencia County Rep.
Debbie Ortiz
Past-Chair/Torrance County Rep.
Melodee Saiz
Youth Standing Committee Chair
Diane Saya
Bernalillo County Rep.
Bob Walton
Training & Service Provider Chair
PERFORMANCE/MONITORING COMMITTEE
Doug Calderwood
Chair
Johnna Chapman
Vaadra Martinez
TRAINING/SERVICE PROVIDER COMMITTEE
Bob Walton
Chair
Beth Barela
Diane Saya
Michelle Ribeiro
Sherry TenClay
Michelle Velarde
YOUTH STANDING COMMITTEE
Melodee Saiz
Chair
Charlene Chavez
Tina Hite
Krista Martinez
Jessica Martinez
DISABILITY STANDING COMMITTEE
Reyes Gonzales
Chair
Manuel Casias
Lisa McNiven
James Salas
Emily Salazar
Leslie Sanchez
Ray Trujillo
CONTINUOUS QUALITY IMPROVEMENTS COMMITTEE
Jerry Schalow
Beth Barela
Joe LiRosi
Doug Calderwood
Bob Grassberger